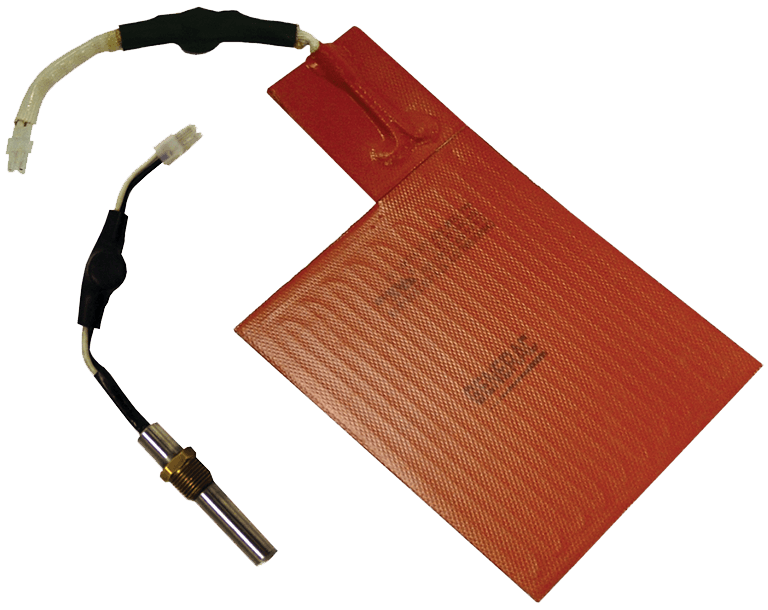 Home Backup Generator Accessories
Enhance your Generac standby generator's performance with accessories from the leader in standby power. Products are available to maximize convenience and simplify maintenance for years of reliable standby power.
Additional information for Home Backup Generator Accessories
Maintenance Kits
Scheduled maintenance is a necessity for all standby generators. Our kits offer all the components necessary to perform a complete maintenance on Generac air-cooled generators.
Battery
Every standby generator requires a battery to start the system. Generac offers the recommended 26R wet cell battery for use with all air-cooled standby product and liquid-cooled standby product 60 kW and below, excluding the 48 kW.
Cold Weather Kits
The cold weather kit is recommended for home backup generators installed in regions where the temperature regularly falls below 32° F.
Fascia/Base Trim
The fascia base trim for Generac's home standby generators snaps together to fit around the lower edge of air-cooled units to provide a sleek, contoured appearance.  
Paint Kits
Use the paint kit to touch up scratches and other damage to protect from future corrosion. Kits include the necessary paint to properly touch up a generator enclosure.
Auxiliary Transfer Switch Contact Kit 
Manage your standby power supply more efficiently.  The auxiliary transfer switch contact kit allows the transfer switch to lock out a single large electrical load you may not need in the event of an outage-such as an electric furnace or multiple central air conditioning units.  This allows you to use a smaller generator for standby power and helps eliminate the potential for overload.