Our Generac Home Backup Generators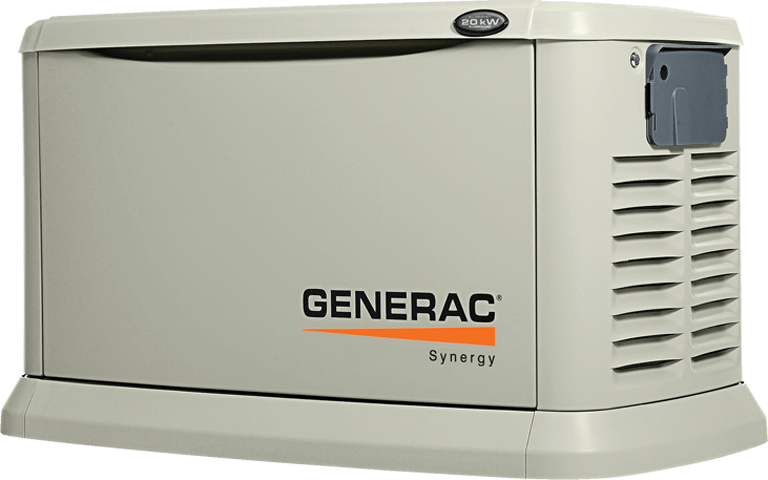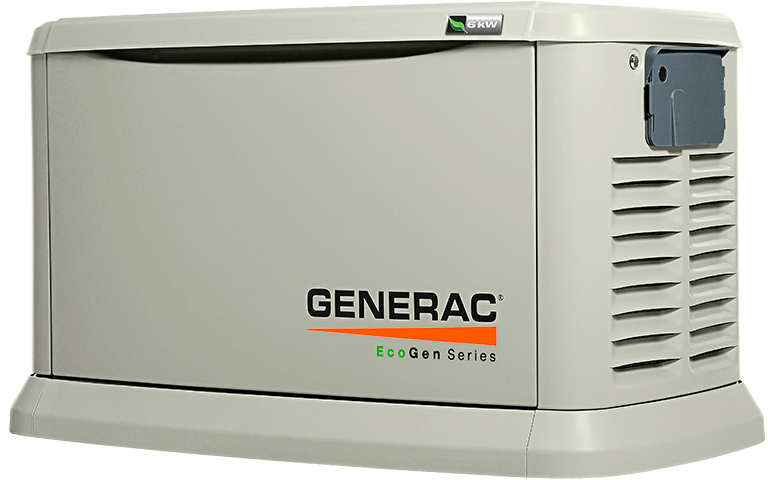 PowerPact
PowerPact provides automatic backup, specifically to essential circuits.  It protects what's most important to homeowners and it does so automatically.
Synergy
The Generac Synergy varies its speed based upon electrical load, for quieter operation, improved fuel-efficiency, and exceptionally clean power output.
EcoGen
The Generac EcoGen series is the solution for homeowners that are off the grid and provides automatic backup power for users that rely on alternative energy system, like wind or solar power.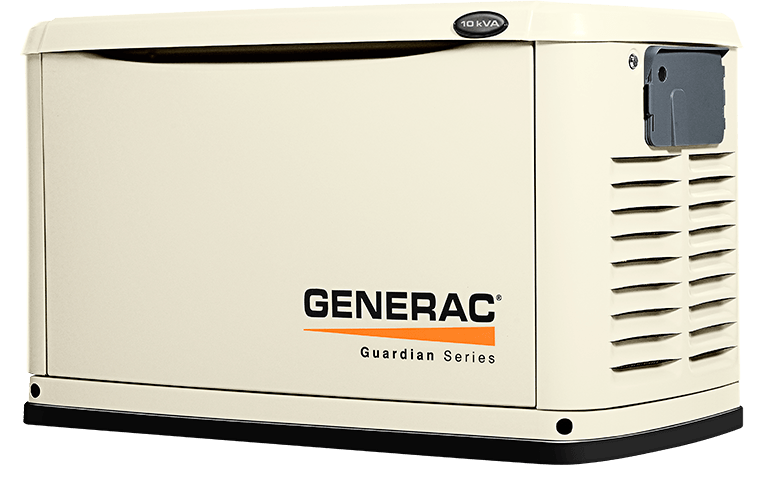 Guardian Series
Generac's Guardian® Series kicks in within seconds of determining power loss - automatically- and runs for as long as necessary until utility power returns.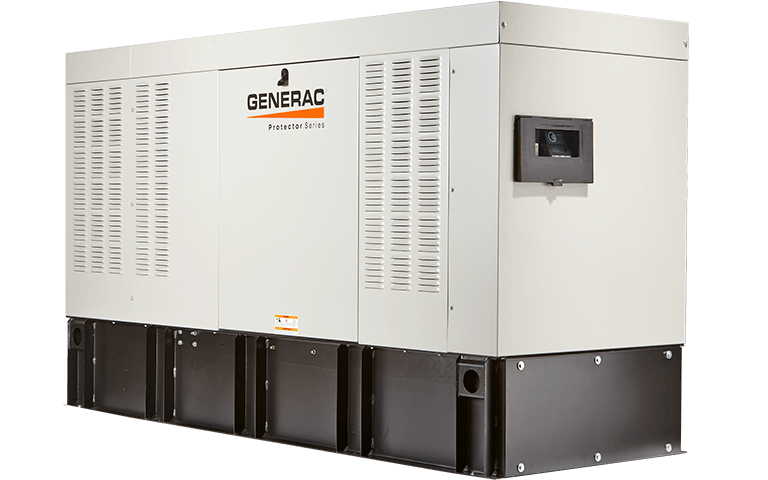 Protector Series
The pre-packaged Protector™ Series backup generators run on diesel fuel, and are more cost-effective than many competitive diesel-fueled generators.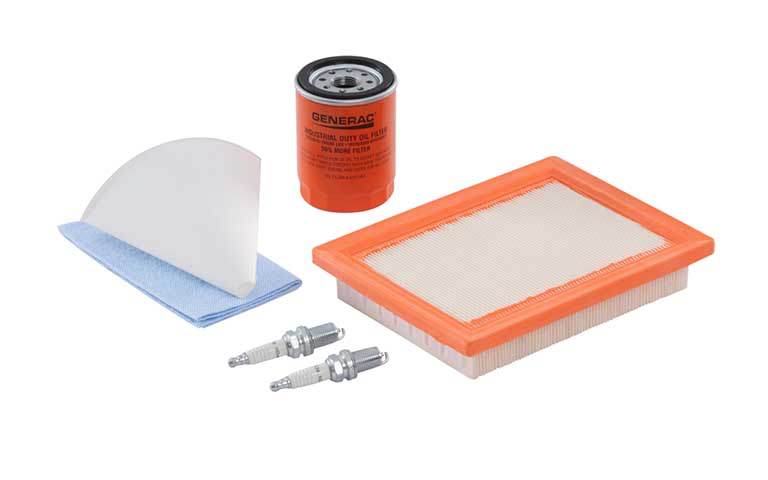 Home Backup Accessories
Boost your Generac generator's performance with accessories from the leader in standby power.  Products are available to maximize convenience and simplify maintenance for years of reliable power.